Shipping & Delivery
---
What are the shipping rates?
Imperial Date Gardens computes and displays shipping charges for items in your shopping cart when you enter in your ship-to postal code. To do this, select the Country from the dropdown, if it is requested, and enter in the shipping postal code in the text box to the right of "Postal Code". Click on the "Calculate" button to automatically display shipping charges for that postal code.
Additional Shipping Details
Items are usually processed within 2 business days after your order is placed and payment is received.
Most of our orders are shipped within 3-4 business days.
Please note that we do not ship on Saturday, Sunday or holidays. Please allow an additional 24 - 48 hours for weekend orders.
When available, tracking information is usually provided within 24 hours of shipment. This will be available on the order page linked from your order confirmation email.
Do you ship internationally?
We can only ship to addresses in the United States.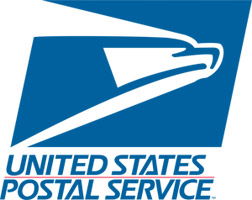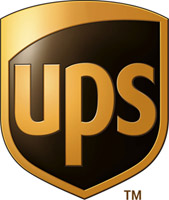 Best Sellers
3 Medjool Sizes
---

Jumbo Medjool
Our number one Medjool. Only the most moist and succulent dates are hand-selected for this grade of superior quality. Shop Jumbo Medjools
---
Large Medjool
Same quality as our JUMBO Medjools, but slightly smaller. They are still unusually large, with a smooth velvet texture and exquisite taste. Shop Large Medjools
---

Extra Fancy Medjool
Sun-ripened. A standard quality Medjool. Large, with a sweet flavor, selected by moisture content and appearance. Shop Extra Fancy Grade Medjools